Divorce
At Devgun Family Law we love providing our clients with the best possible advice by taking a multidimensional approach and considering all aspects of their circumstance.


Our focus is to provide you with carefully tailored options and explaining the benefits and limitations of each approach. In plain english, we will guide you through the complex Court system. Help you understand the nuances of the available options and potential actions, we will guide you in a way that results in the most constructive outcome.
We listen to clarify what matters and why for:
Parenting and custody this can become the most contentious aspect of a divorce. Our collaborative approach helps parents agree to the type of custody that will be in the best interests of the child

Child support is typically court-ordered payments that one parent pays to the other parent for financial support of their dependent children, this includes special or extraordinary expenses, retroactive child support
Spousal Support is typically court-ordered payments that one partner pays to the other partner for financial support after separation or divorce. Many factors may affect whether a married or common-law spouse is entitled to spousal support, how much support they should receive and for how long
Guardianship: a guardian of a child has certain rights, responsibilities and powers with respect to that child. The Family Law Act sets out who a guardian of the child is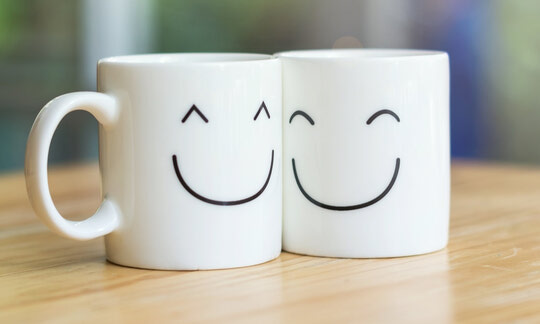 Uncontested Divorce is when the husband and wife have agreed to; parenting and custody, child support and spousal support, division of matrimonial property.
Parenting can be the most stressful issue after separation, but we are here to help. In the legal world, the term "parenting" means the physical time the child spends with either parent.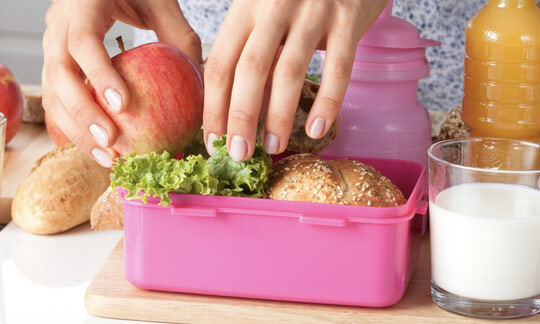 Occasionally one parent may decide that he or she does not want child support from the other parent. In making that decision, it is worth considering the implications of that decision.
We will explain in plain language, the Federal Spousal Support Guidelines establishing the base spousal payable in Alberta as they relate to your specific situation
The Family Property Act provides rules and procedures for who gets which property, who gets to live in the home, who gets to keep household goods -- it deals with almost all of the property issues that a family may have.